Animated videos might seem like the most obvious way to showcase something in 3D art, but it's not always the best way to go. More often, a better solution would be an interactive approach to user experience, rather than Play, Pause and Stop.
What kind of solution? Consider a "microsite," that can be deployed independently such as on a Kiosk or Desktop or as an addition to an existing website.While a video can live on on a service such as YouTube, a microsite can let a viewer open up and play with complex ideas, on their own terms. Microsites can be integrated into existing websites, and indeed they operate as a series of self-contained web pages that work together, but they have more flexibility and scalability depending on a client's needs.
A microsite was the product of a collaboration between DataHouse and NXP, Inc. At the time, NXP was known as Freescale Semiconductor, and it wanted to showcase a vision of the future. The vision was called the Automotive Internet of Tomorrow, and the showcase would be on a Kiosk at an international trade expo. At the time, Datahouse was challenged with a 5 week production timeline.
For Freescale's communication needs, a standalone video was not achievable in this timeframe given the complexity of the story. However, It was possible to put all the elements of Freescale's semiconductor-driven vision into a microsite with static imagery, CSS animated functionality and dynamic transitions.
​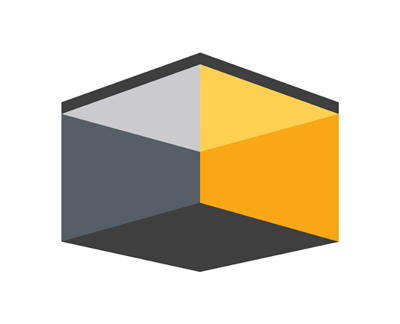 Datahouse created all the art and environments, designed the user interface and navigation, and delivered an interactive presentation — A guided tour of all the ideas and topics Freescale wanted to show off. When the project began, it was also clear that new material was still being developed by the client in parallel, so the scope of the finished project would have to change. So much the better that the product was a microsite that could evolve and grow, even after the expo was over.
​
At the expo, visitors were able to experience it through a touch screen, and imagine themselves in the driver's seat — of a self-driving car without a steering wheel, and a dashboard full of streaming data. Moving offices built into short-rail trains might be the way to bring workers together, letting them work on the ride rather than just travel from point A to point B. What if your car could interact with your home, as easily as it could with your smartphone?
​
After the show is over, a microsite could be re-deployed, either to another showcase, to a desktop, or a tablet or smartphone. Do you have ideas worth sharing? Think about a microsite, and talk to Datahouse.
​
Tradeshows:
Content That Takes Your Booth To The Next Level