All manufacturing companies, large or small, must produce external communications (data files) about their product base that travel in at least two directions: First, engineering data that defines the manufacturing aspects of the product its self and technical manuals for a detailed user guide that gives the user assistance with the processes involved. Unfortunately for some companies, the compelling collateral that sales team uses to bring the product to market is developed at the backend, after the technical collateral has been created. What if the technical assets were of high enough quality that they could be used as marketing assets?​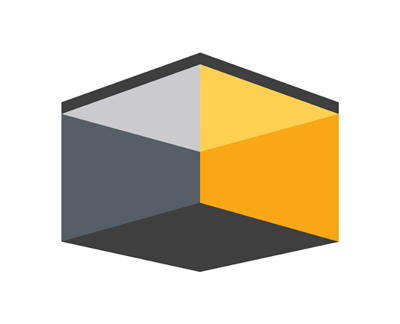 Wenzel Spine, Inc., an Austin, Texas-based medical device company, gave Datahouse Studios, LLC, the job to blur the lines between traditional and technical marketing -- create printed materials technical enough to be used to train distributors with the use of their products in the OR, and visually appealing enough to satisfy the marketing needs of their new product launch.
​
The product was Wenzel Spine's VariLift® LX TLIF, a solution for expandable stand-alone lumbar interbody fusion. Wenzel's mission is to improve the overall quality of spine care by simplifying procedures and reducing recovery time. Datahouse's approach was to work directly with Wenzel Spine's engineers, to produce CG (computer generated) imagery of the VariLift device and tool set along with the step by step procedures involved in the VariLift process.
​
The power of visualization produced by Datahouse, besides its visual appeal, is its accuracy. By using Wenzel's engineering data as the basis of the content production, the message is true, rather than obscured. The result is a technical manual that can be read and enjoyed by anyone, but be complete enough to be the basis for a training curriculum. That's what Wenzel Spine has since built, using content created by Datahouse.
Do you have a story Datahouse can help tell, in a way that's both accurate and compelling?
​
Transforming Technical Publications:
Complete Collateral Development For Product Launches
By enabling the engineers of VariLift as partners in the content development process, Datahouse was able to employ a natural validation process for the 6-week project. Datahouse was able to solidify the technical description of the VariLift process and marry it with beautiful 3D imagery that could be used in all of their marketing content- expediting the overall product launch and all of the supporting collateral.
​