Communicate Your Products and Processes
Ortho Kinematics is an Austin based spine diagnostic company with some very smart tools. When the largest medical device company in the world expressed interest in an acquisition, Ortho needed to ramp up all aspects of marketing and Venture Capital presentations.
Datahouse developed print collateral, VC decks, a website, and an animation for this purpose. Ortho's VC revenue goal was $5 million. In two months of presentations Ortho raised $13 million. Success was in the story.
​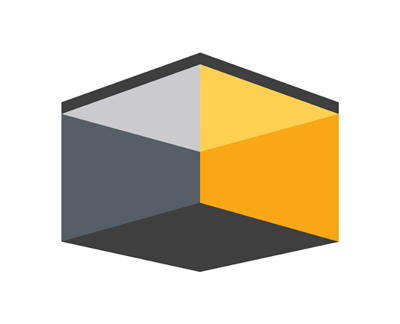 Marketing Content Creation:
Print And Digital Collateral