creative strategy
content development & marketing messaging
We help companies create, manage and maintain print and digital collateral that communicates value.
​
CG imagery & animation
Autodesk Certified, computer generated imagery expertise insures a predictable, efficient approach to building beauty into complex subject matter.
interactive
Immersive landing pages and websites, kiosk and touchscreen displays, Augmented Reality and realtime experiences.
ui/ux
Custom digital and print collateral designed to help audiences clearly understand products and processes.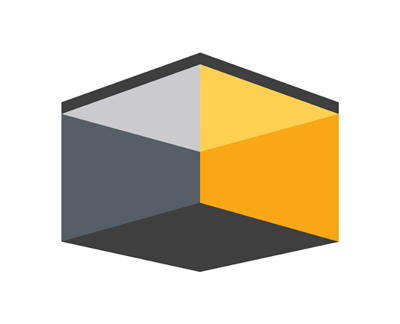 Tell Your Story Like It's
Never Been Told Before​
We believe successful marketing strategy is grounded in compelling content that commands customer attention at every interaction. Standout creative content is at the heart of game-changing customer engagement.
​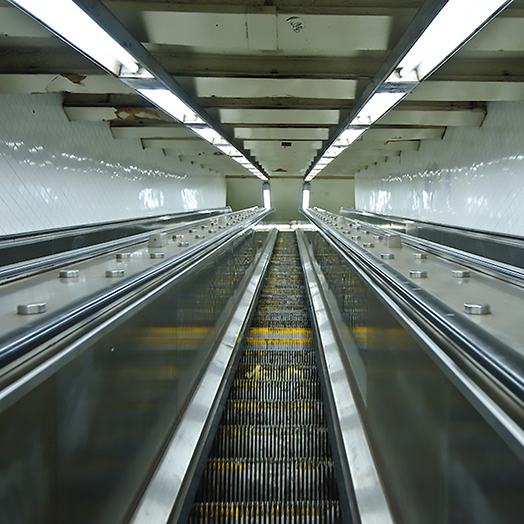 Datahouse ensures accuracy and efficiency in every production. We manage the complete design process, from conceptualization to delivery of print and digital collateral for traditional and technical marketing.
​
strategy
We help you Identify target audiences and develop value propositions with our guided, step-by-step process.
Welcome To
Datahouse studios LLC
Tell Your Story Like It's Never Been Told Before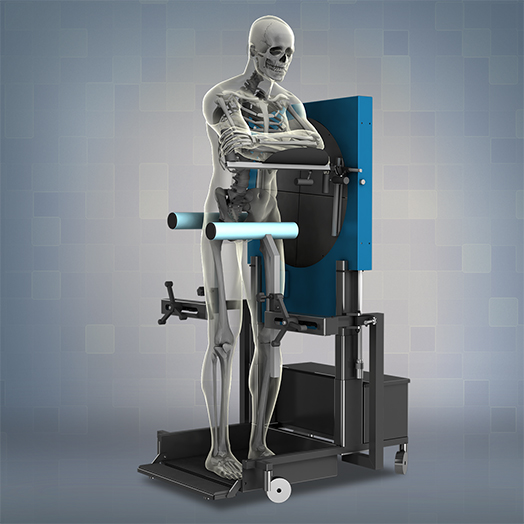 Welcome To
DATAHOUSE STUDIOS
TELL YOUR STORY LIKE IT'S NEVER BEEN TOLD BEFORE​
Design, Graphics & Creative Strategy