We Are A Design & Marketing Group Focused On STRATEGIC MESSAGE DEVELOPMENT and High Impact graphics​
Datahouse is a complete, one-stop solution for marketing strategy and design expertise. We have over 10 years of experience with creating, managing, and maintaining complex print and digital projects that are dependent on skillful execution.
​
CG imagery & animation
Autodesk Certified, computer generated imagery expertise insures a predictable, efficient approach to building beauty into complex subject matter.
interactive
Immersive landing pages and websites, kiosk and touchscreen displays, Augmented Reality and realtime experiences.
ui/ux
Custom digital and print collateral designed to help audiences clearly understand products and processes.
we Help
Companies
visually
Communicate
512-796-7999
2222 Western Trails Blvd. Ste: 310 Austin, TX 78745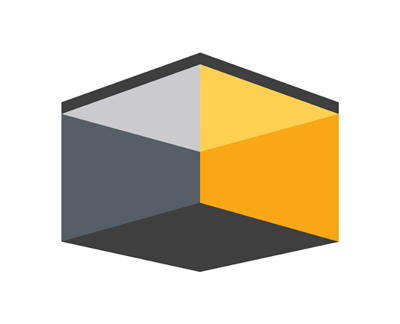 Datahouse studios helps businesses communicate their products and processes to targeted audiences.
Tell Your Story Like It's
Never Been Told Before​
We believe successful marketing strategy is grounded in compelling content that commands customer attention at every interaction. Standout creative content is at the heart of game-changing customer engagement.
​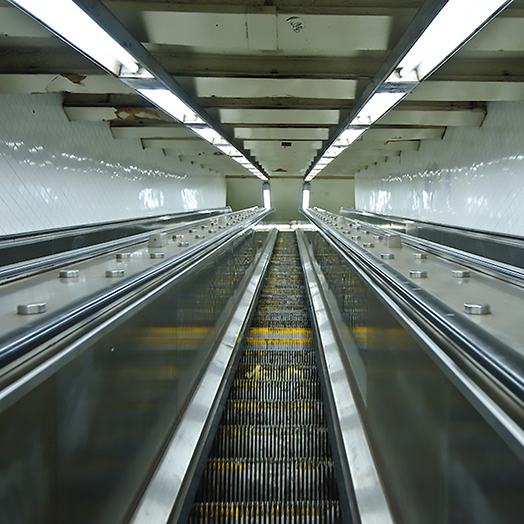 We translate CAD assemblies from all major engineering software to ensure accuracy and efficiency. We have spent years developing our production pipeline so that the most efficient means of CG asset creation is provided to our client base.
​
strategy
Identify target audiences and develop value propositions with a guided, step-by-step strategic message development exercise.
Welcome To
Datahouse studios LLC
WE ARE A DESIGN & MARKETING GROUP FOCUSED ON STRATEGIC MESSAGE DEVELOPMENT AND HIGH IMPACT GRAPHICS​​
Tell Your Story Like It's Never Been Told Before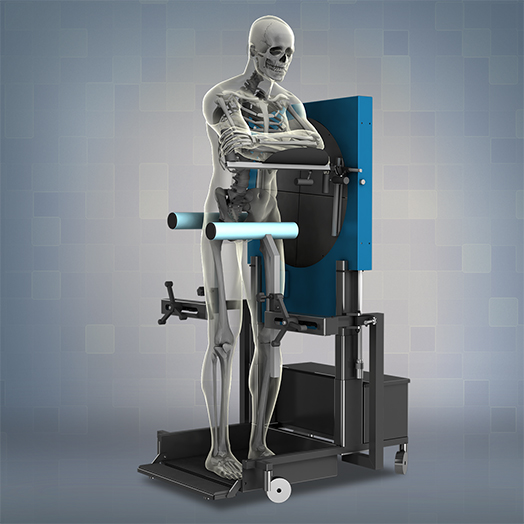 Welcome To
DATAHOUSE STUDIOS
We help companies
communicate value
We are a design & marketing group focused on strategic message development and high impact graphics.​
TELL YOUR STORY LIKE IT'S NEVER BEEN TOLD BEFORE​
WE ARE A DESIGN & MARKETING GROUP FOCUSED ON STRATEGIC MESSAGE DEVELOPMENT AND HIGH IMPACT GRAPHICS​​
we help companies
visually
communicate